The « Café de Grancy »
Welcoming and relaxed, it's a meeting place for epicureans with an artistic soul. They come for the cosy lounge area and the seasonal cuisine. Wednesday fondue, weekend brunch.
To book a table, please reserve through our online form.
If you are a larger group, we have several available options, don't hesitate to drop an email to get information.
We apologize for not providing an English menu, but our staff will do their best to assist you in any tricky translation!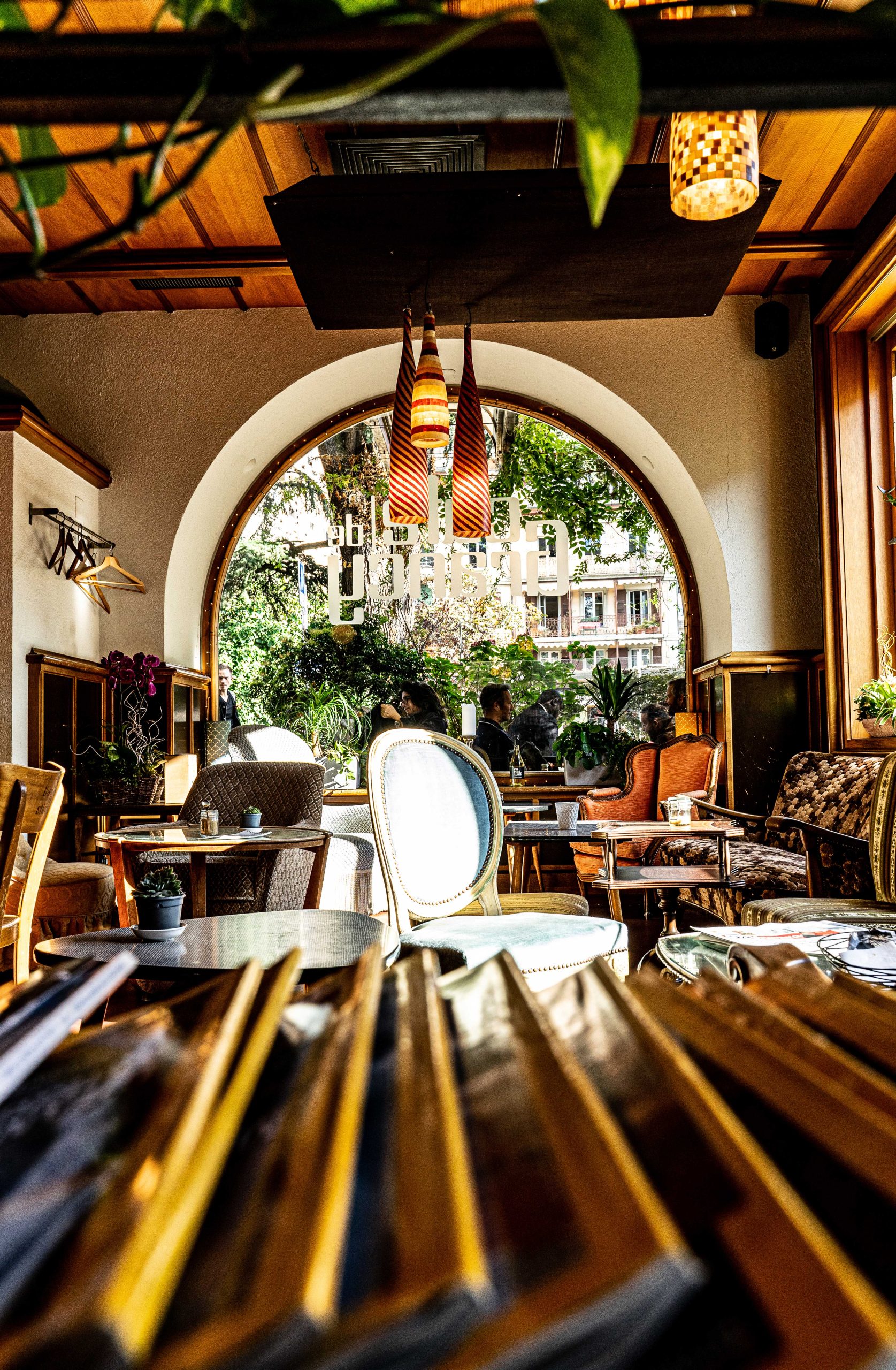 LOCATION AND CONTACT
Café de Grancy
Avenue du Rond-point 1
1004 Lausanne
phone +41 021 616 86 66
info@cafedegrancy.ch